Rulon Enterprises is a family farm located in Arcadia, Indiana, that continues a seven-generation tradition of sustainable and environmentally responsible farming. Originally homesteaded in 1869, the farm has persevered through many good and bad times by constantly focusing on our core business of sustainable crop and livestock production. Since the early 1960s, brothers Jerry and Doyle Rulon operated the farm. The next generation – Ken, Roy, and Rodney – now operate the farm. Roy's sons, Nick and Neal Rulon, are purchasing equity in the operation. Our main objective is to grow soil health while remaining profitable so that future generations can continue to be productive.
What's Happening On The Farm?
What a spring we've had thus far! Planting season went great for us all. We were able to complete planting in a timely fashion with very little slow downs and replants. So far, we have had great growing weather this summer. With as hot as it's been, our corn has taken off! We have wrapped up most of our field work for the year until harvest starts. Until the combines roll out, we'll spend our time doing maintenance, cleaning equipment, hauling grain, and getting harvest equipment out! It'll be here before we know it!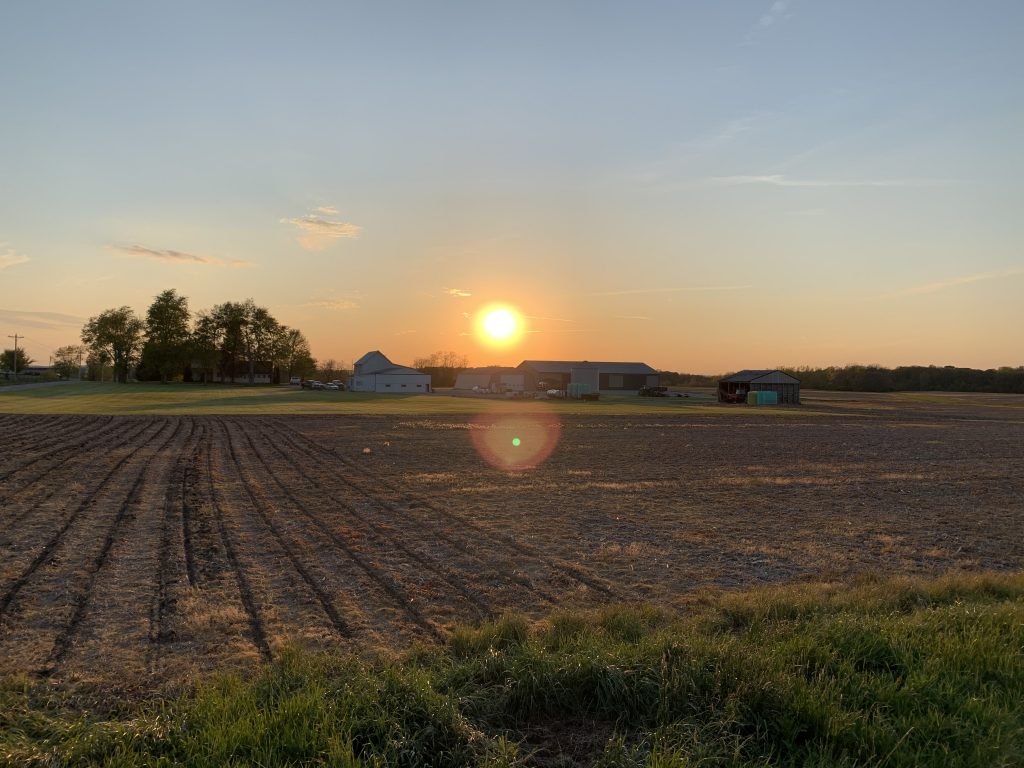 Have a safe and happy summer!!!